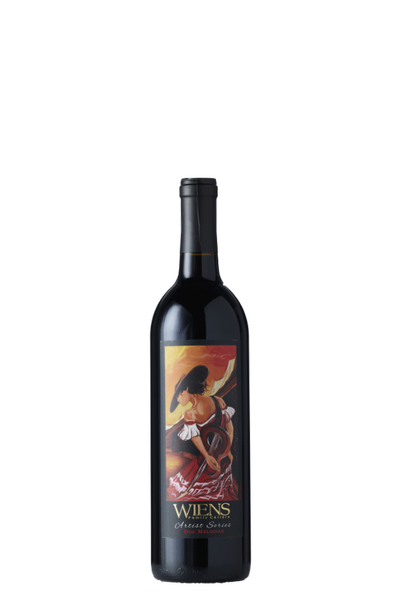 2020 Dos Melodias - 375 ml
Last Drops Available in the Tasting Room!
---
APPELLATION: California
69% Petite Sirah, 31% Tempranillo
Like two beautiful melodies, this wine blends the opulent, dark fruit notes of Petite Sirah with the earthy, spicy notes of Tempranillo creating a decadently harmonious wine. We started making this blend in 2005 with the less romantic, more direct name: Tempranillo-Petite Sirah. While the name changed, the blend remains the same blend of Tempranillo and Petite Sirah. Both varieties are very different, but come together incredibly harmoniously in this blend. The Petite Sirah comes from the Elk Grove vineyard, while the Tempranillo is grown in Sage and La Cresta.
Food Pairing: Fennel crusted lamb chops, rosemary roasted pork loin or duck confit.
Add a Product Review